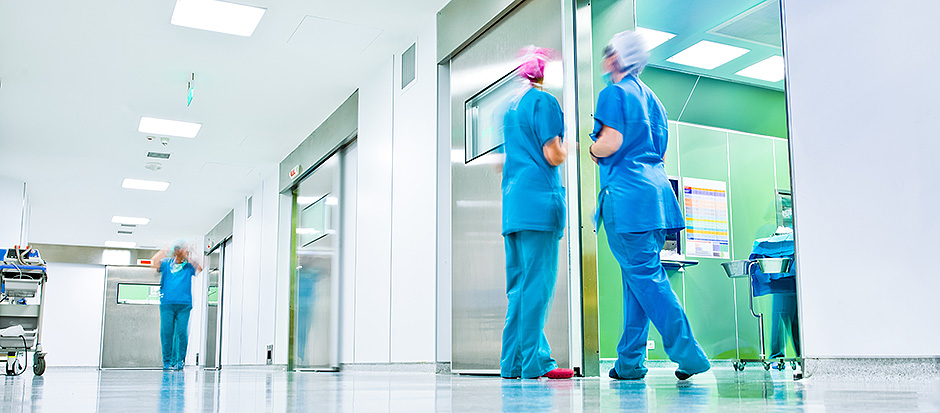 Hospital Navigator: new annual figures available now
The current Corona situation is currently making access to clinics and contacts massively more difficult. At the same time, all companies are faced with the challenge of proactively countering declining sales and preserving sales opportunities. Resources must currently be used as sensibly as possible more than ever before.
With the new quality reports, an excellent source of data is available for this. The brand new 2019 figures (the last figures without Corona effect) are now available. Our web tool Hospital Navigator (also available for Austria and Switzerland) provides you with optimal support in using this data:
Simple and intuitive operation
Extensive and detailed analysis functions
Further advantages such as CRM matching, free training, any number of users, exports and much more.
Our customers confirm: Hospital Navigator for the use and analysis of clinic case numbers is currently the best tool on the market.
Request further information now and see for yourself:
Request more information now